Celebrating Paul's legacy
Actor, race car driver and philanthropist–Paul Newman lived an exciting life! Much of it was spent with the aim of improving the lives of others. Paul set up Newman's Own in 1982, declaring 100% of profits would go to good causes. This was just the beginning of his efforts to change the lives of children and young people across the world. Today, on what would have been his 98th birthday, we reflect on his remarkable legacy at Over The Wall. 
More than 30 years ago, in 1988, Paul opened The Hole in the Wall Gang Camp for children with serious illnesses in Connecticut, US. His vision was to create a fun, safe environment where children and young people could experience the magic of childhood, without being held back by their illness or condition. He wanted children and young people to be able to "raise a little hell" by coming to camp. This camp eventually launched a global network. Today, there are 30 camps and programmes under the SeriousFun network, helping children, young people and their families across the world.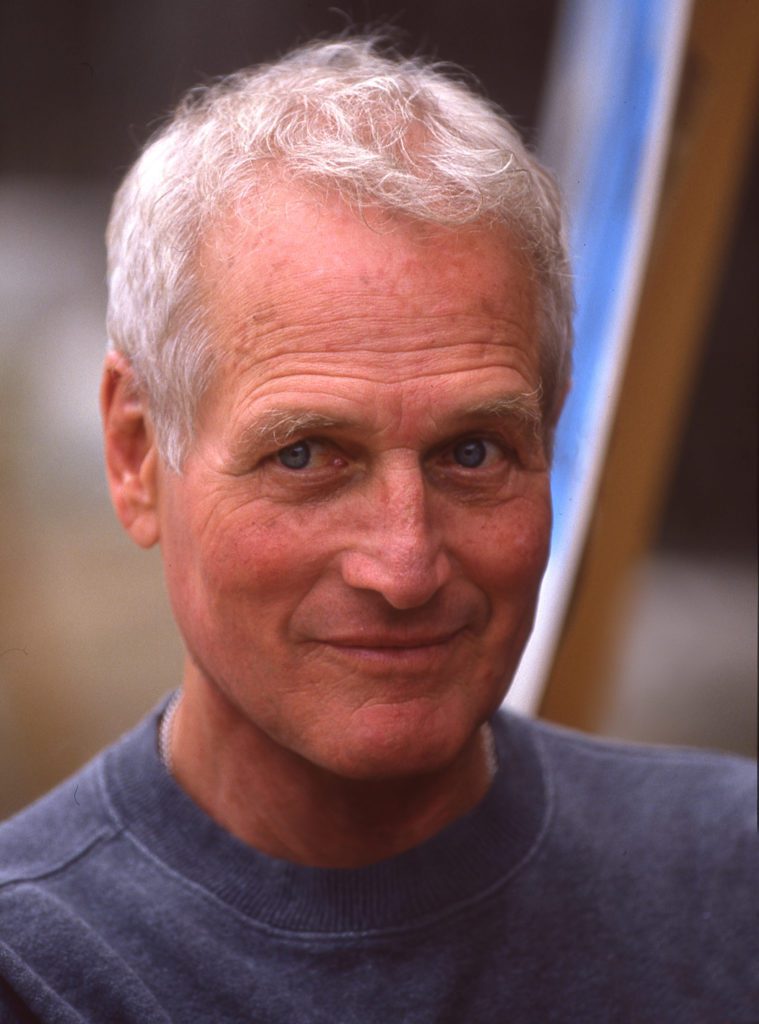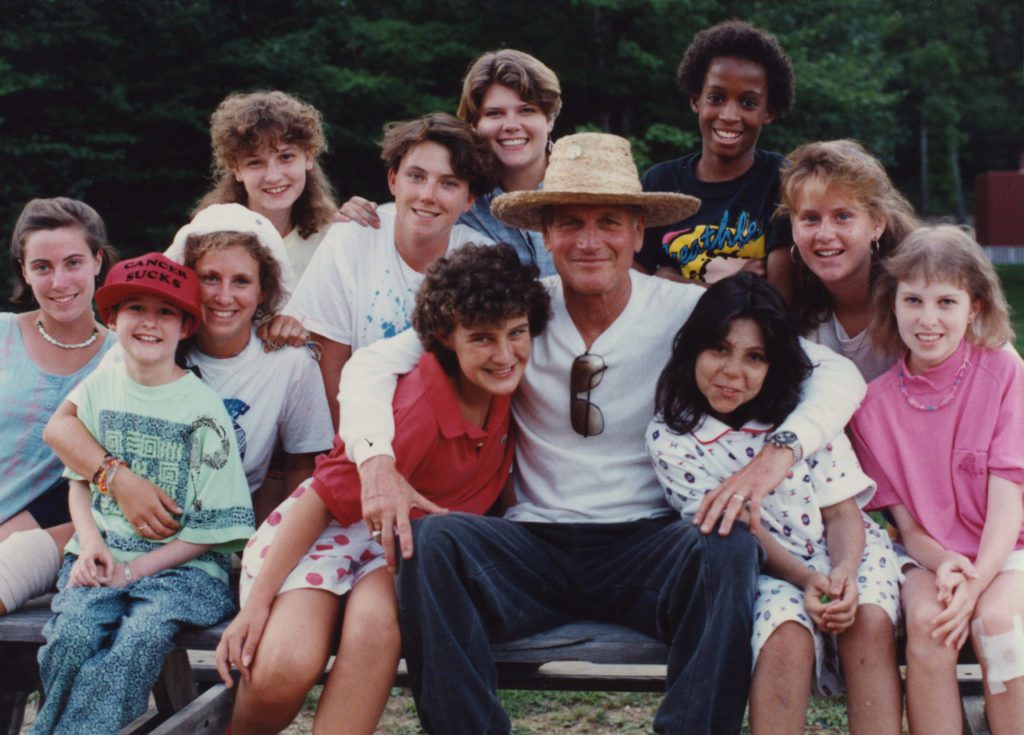 Founding Over The Wall
In 1999, Paul Newman brought the magic of camp over to the UK when he launched Over The Wall with Scottish businessman, Joe Woods. The first Over The Wall camp catered for 25 children with cancer.
In 2022, we helped bring the mischief and magic of camp to over 2000 children, young people and their families. We did this through our residential activity camps and virtual camp programme. We also cater for over 130 illnesses and conditions, including rare diseases. It's safe to say that in 24 years we've grown a lot! With more exciting plans for the future to come, we hope Paul would be as proud of our achievements as we are!