Your company could help to bring Mischief and Magic to children and families affected by serious illness.
Over The Wall's Corporate Supporters
Over The Wall is proud to have secured many year-round and multi-year partnerships with companies from the UK and across the world. Together with our partners we can raise awareness of the health challenges associated with serious illness, directly support thousands of families and children through unique volunteering, as well as raise essential funds to support our virtual and in-person camps. 
Please get in touch with our Corporate Partnerships Team to discuss partnering with Over The Wall.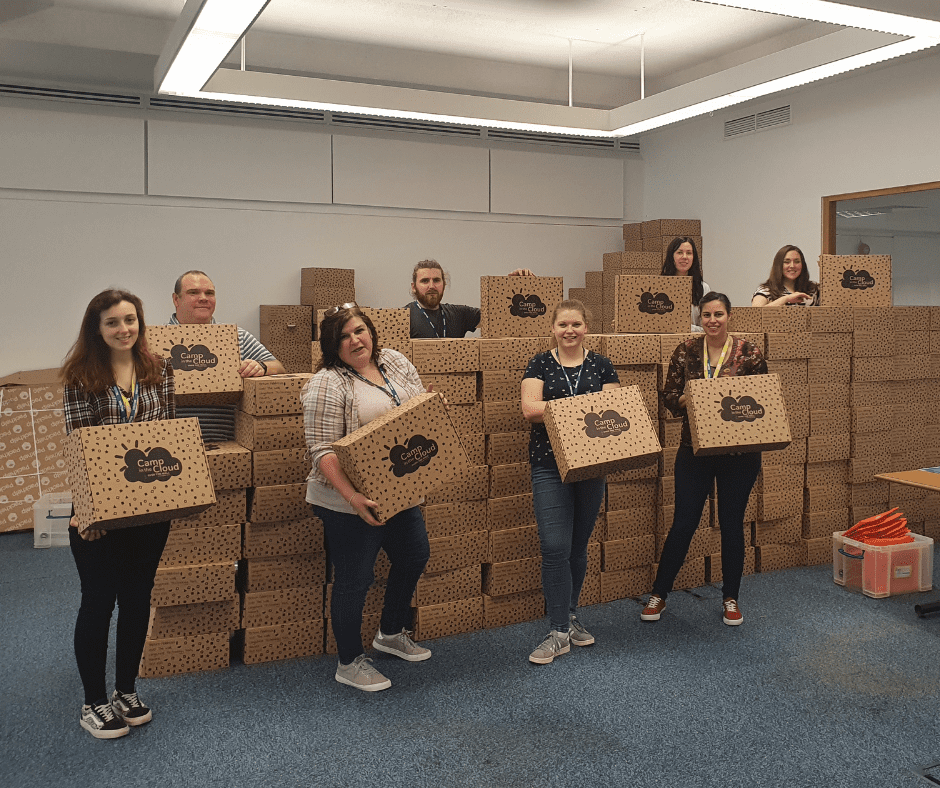 Our SeriousFun Children's Network International Partners