Let Over The Wall help you and your family reach beyond the boundaries of serious illness to discover a world of mischief, magic and new possibilities.
Start your journey with Over The Wall today!
Experience the mischief and magic of Over The Wall's free and transformative activity camps. Over The Wall help children and young people reach beyond the boundaries of their health challenge. We offer both residential camps and Camp in the Cloud, which is our camp-at-home experience. All of our services enable our campers to build confidence by trying new things, creating friends, having fun and making lifelong memories!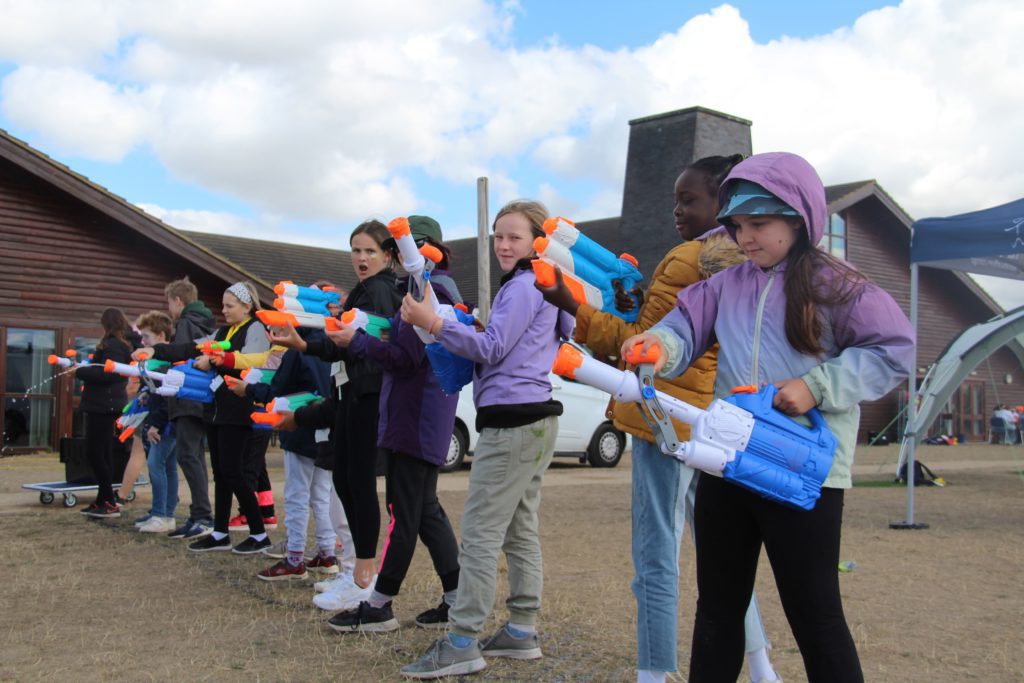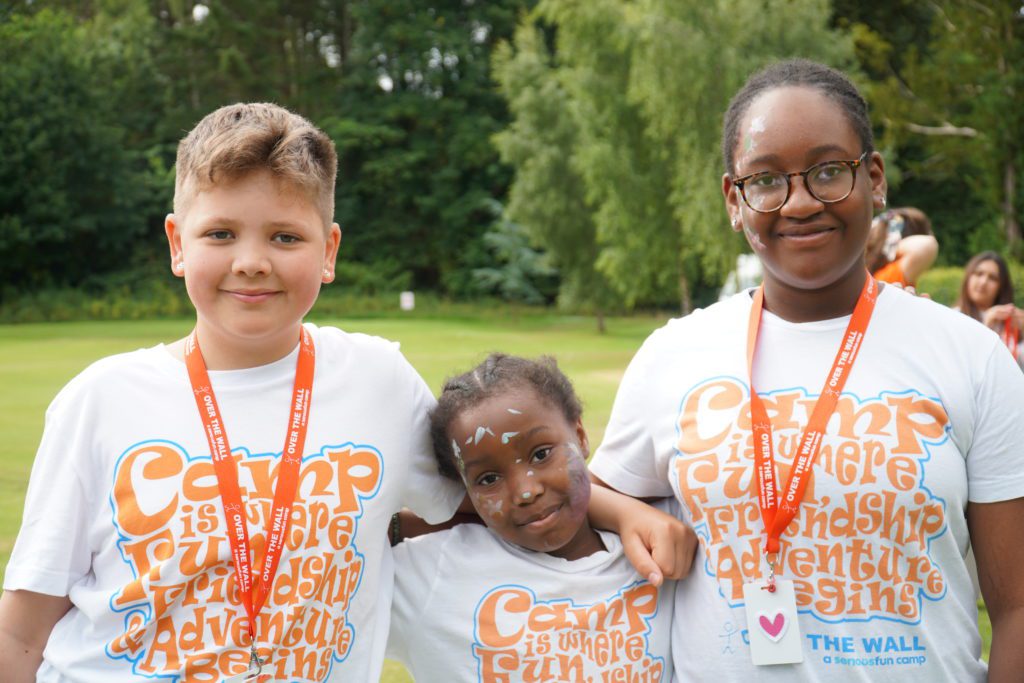 Residential Camp
Join the mischief and magic at camp this summer! Our magical, transformational and life-changing experiences are medically safe for children with serious illnesses and their families.
Read More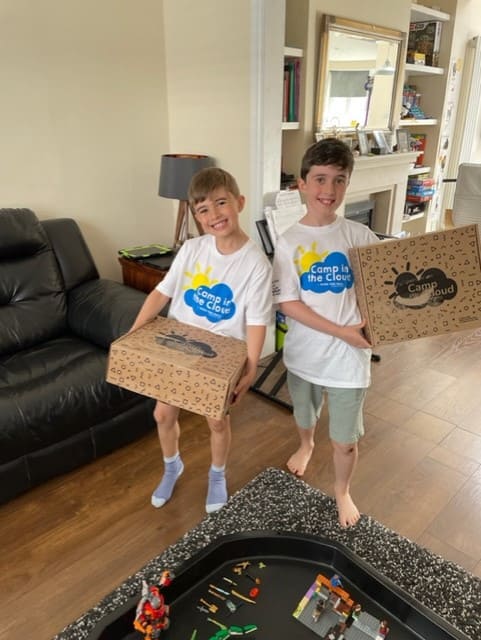 Camp in the Cloud
Can't come to camp? Let us bring the magic to you! Our virtual camps are for children and young people aged 6-17 who are experiencing or have recently experienced health challenges.
Read More
Want more information on our camps? Fill out the form or use the details below to get in touch. If you're looking to apply for a camp head to our Camp Calendar to find your perfect camp.
campers@otw.org.uk
02392 477110