Can't come to camp? Let us bring the magic to you! Our online camps are for children and young people aged 6-17 who are experiencing or have recently experienced health challenges.
Start your journey with Over The Wall today!
Our innovative, inclusive and engaging virtual programmes, provide a place where campers and families can experience the magic of an Over The Wall camp from the comfort of their own homes.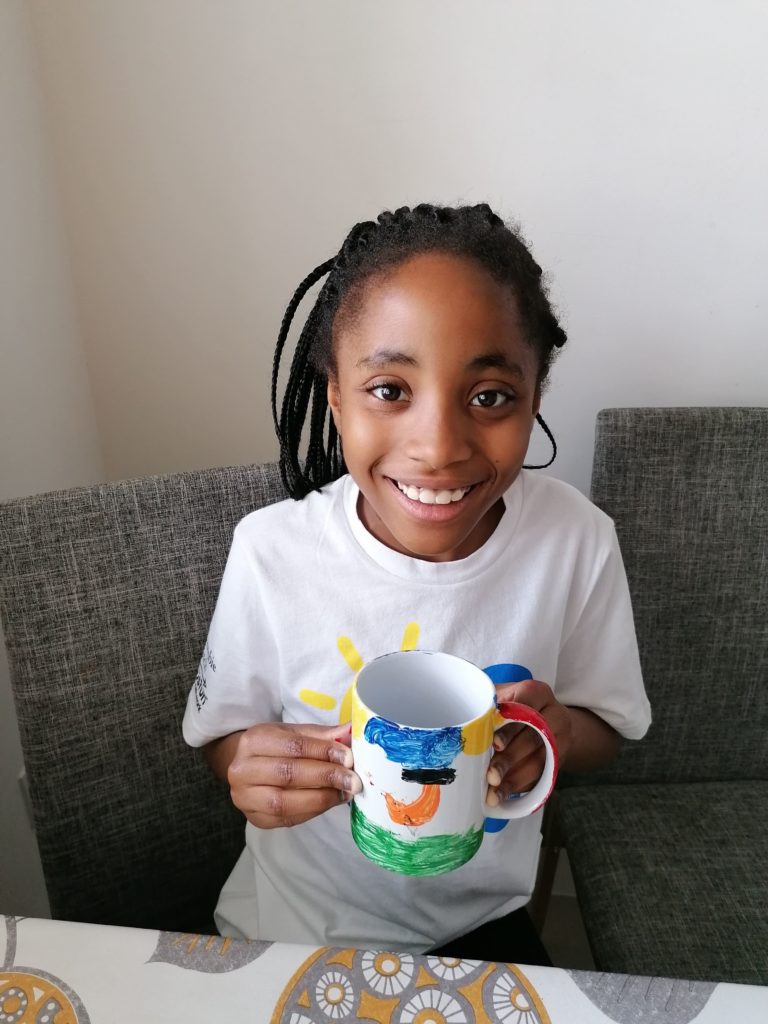 Campers are given exclusive access to our bespoke Camp in the Cloud platform, where they can engage with a mixture of online and real-life activities. There are opportunities for campers and families to interact in real-time with others who are attending the same Camp in the Cloud, through secure message boards and fun video calls. Campers are sent our 'Seriously Fun Box' in the post, containing every single resource they need to participate.
Want more information on our virtual camps? Fill out the form or use the details below to get in touch. If you're looking to apply for a camp head to our Camp Calendar to find your perfect camp.

campers@otw.org.uk
02392 477110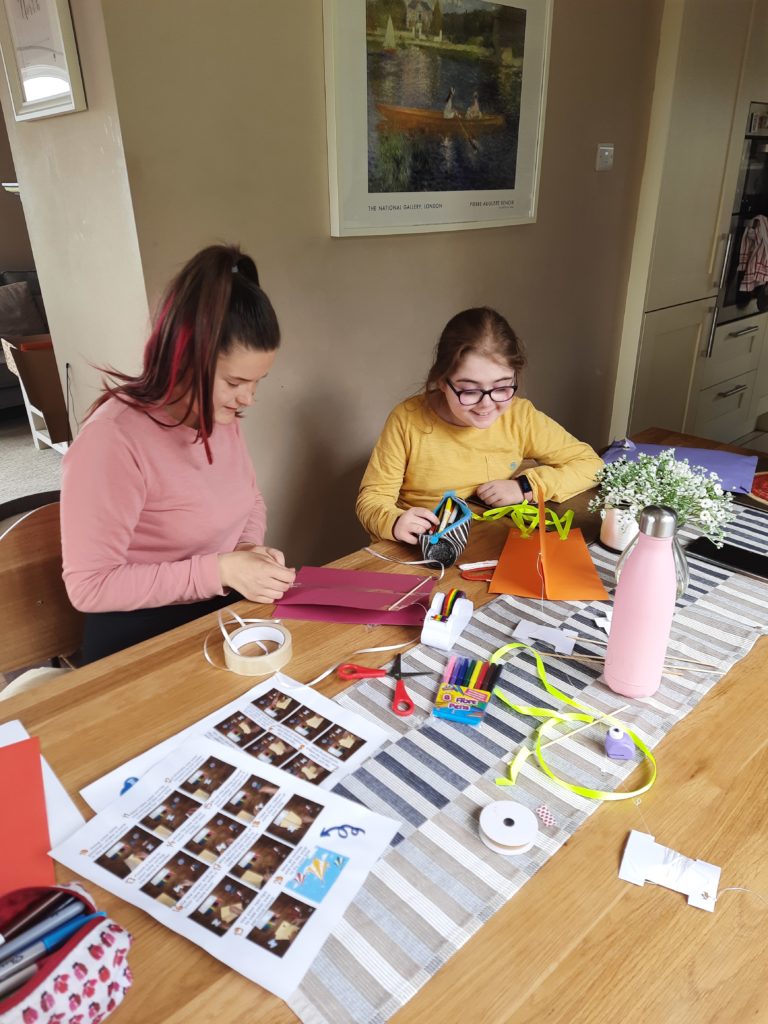 Share our virtual camps with your friends