Our nursing team are here to provide safe, high levels of care for your children and young adults.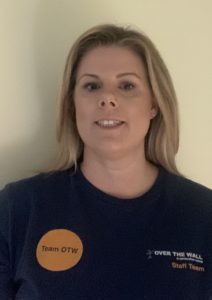 Sally
Hello, my name is Sally and I am the Director of Nursing at Over The Wall. I started as Director of Nursing in December and I feel privileged and excited to be back working here again as, previously I worked as Nursing Coordinator for 2 years until I my daughter came along in 2014 and prior to that had volunteered at camp for several years.
I have been qualified as a paediatric nurse for 22 years. In 2009 I gained my Masters as an Advanced Paediatric Nurse Practitioner working within urgent care and paediatic assessment units. Then in 2016 I decided to move into more management roles and became Matron for Emergency and Acute care overseeing a busy Emergency department and other areas. For the past 3 years I have been Matron for Children and young peoples services.
Out of work I enjoy going to the gym, hiking up mountains in the Lake District, cooking and spending time with friends and family
Kayleigh
Hello, my name is Kayleigh. I am the Nursing Coordinator here at Over The Wall. I started my journey volunteering in 2013 and I have worked at Over The Wall for the past 2 years. It was the best decision I ever made!  
I have been a paediatric nurse for 10 years, specialising in Urgent and Critical Care. I have also had the opportunity to nurse in Malawi in 2019, which was incredible! In my spare time I enjoy walking my dog on the beach, seeing my friends, or reading a good book!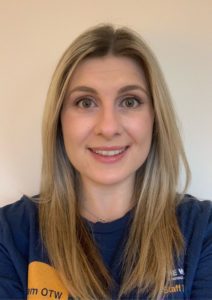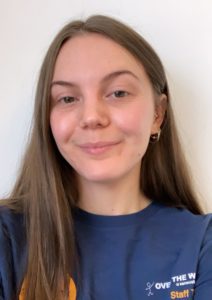 Amber
Hello, I'm Amber and I'm the Wellbeing Coordinator at Over The Wall. I joined the team in early 2021 and have enjoyed every minute of being here since!  
I have worked with children and young people in a range of roles since 2016, including going away on activity residentials which I have always absolutely loved!  When I'm not at work, my favourite things to do are going for walks in the woods, going swimming and finding new restaurants/cafes to eat at.  
Fill out the form or use the details below to get in touch.
campers@otw.org.uk
02392 477110