Over The Wall
Residential Camp
Let Over The Wall help you and your family reach beyond the boundaries of health challenges to discover a world of mischief, magic and new possibilities.
Join us at camp for an unforgettable adventure!
Our residential activity camps are an opportunity for children, young people and families to get away from home and the day-to-day pressures of life. We offer a medically and physically safe environment that allows young people affected by health challenges to step outside of their comfort zones, establishing friendships and build their confidence through meaningful and exciting activities. 
We run camps at selected sites around the UK, and offer transport hubs from certain UK cities, all free of charge. When we say 'camp' we don't mean tents; we provide comfortable accommodation with beds! Any dietary requirements will be discussed as part of your application process. 
As well as our staff team, campers are supported by our wonderful volunteers, both clinical and non-clinical. Our clinical volunteers take care of each camper's medical and care needs. They are all fully qualified Doctors, Nurses and Paramedics and are led by our own Over The Wall Nursing Team.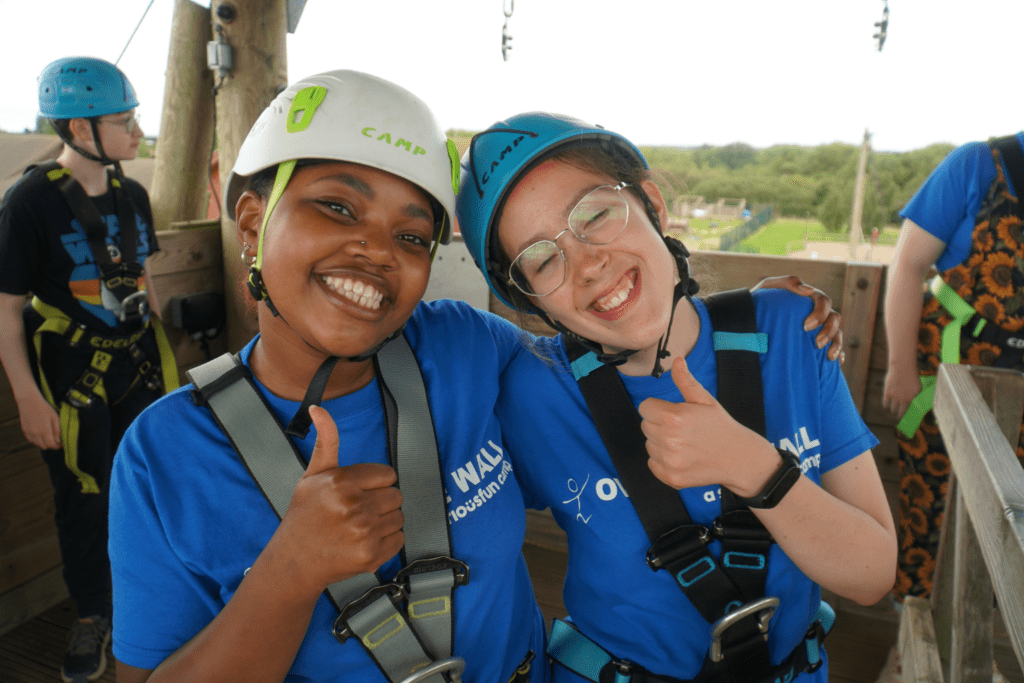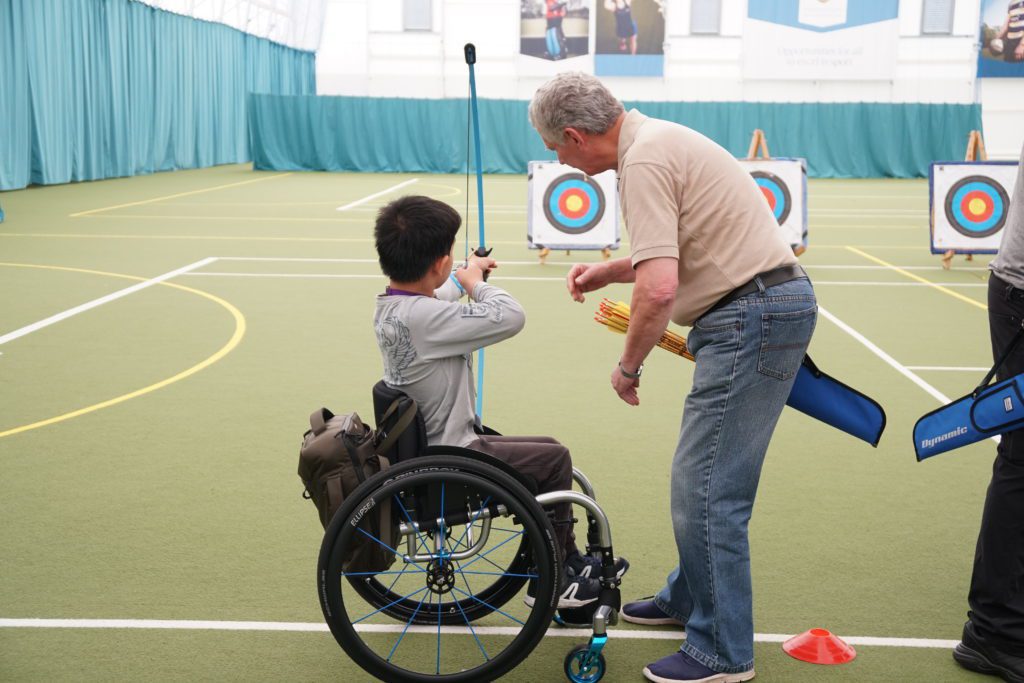 Health Challenge and Siblings
Four nights, for a child or young person with the health challenge and/or a sibling with a health condition (aged 8-17). Campers can enjoy a variety of different activities such as Archery, Climbing, Zip Wire, Arts & Crafts and Games whilst in their age-appropriate teams.  
Find your camp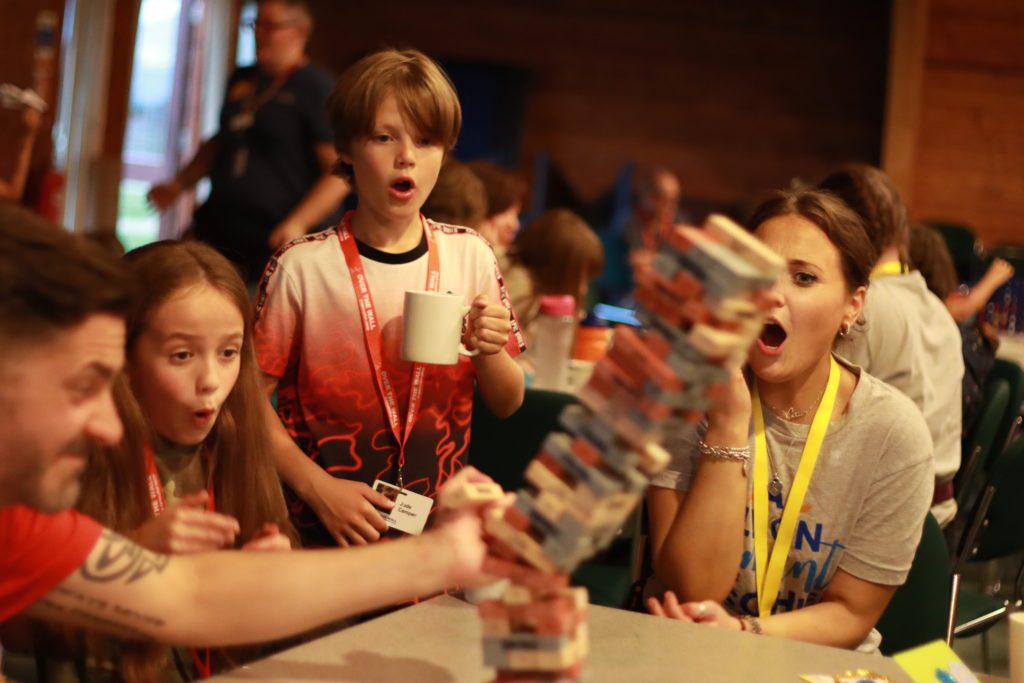 Families
Two nights, for the whole family unit of a child with a health challenge (one child in the household must be aged 8-17). There will be a mixture of high and low intensity activities for all members of the family to enjoy. This is a great opportunity to spend quality time together whilst connecting with other families.
Find your camp
Register for a 2024 Camp!
Fill out the form or use the details below to get in touch.
campers@otw.org.uk
02392 477110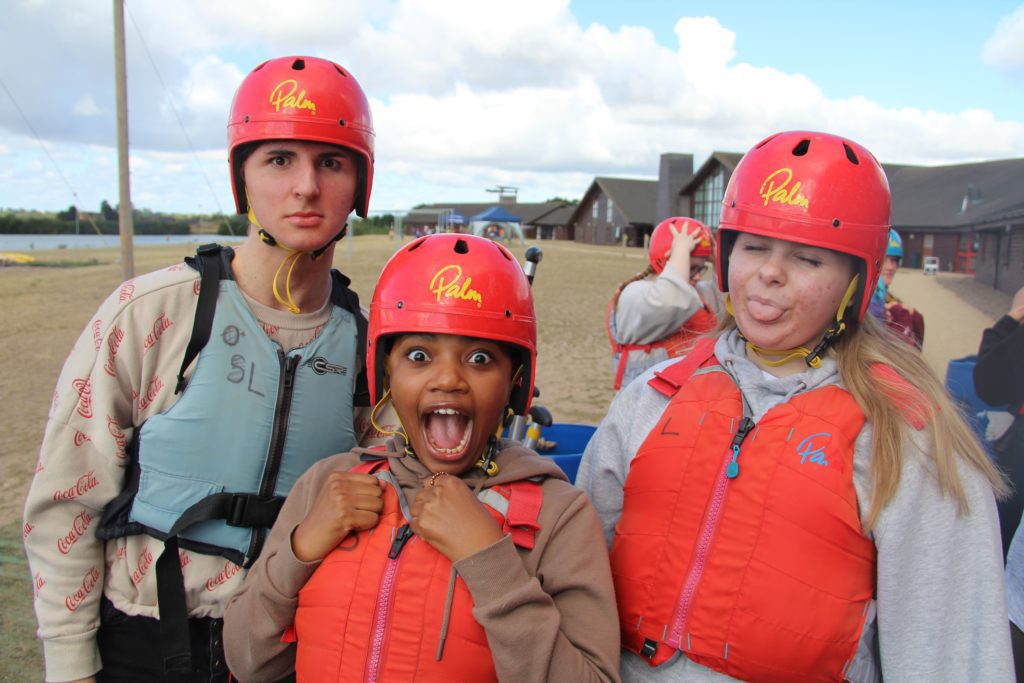 Share our residential camps with your friends