Outreach with
Over the wall
We're bringing Over The Wall to you in the community!
Over The Wall's Outreach Team works with hospitals, medical professionals, organisations and other charities to bring the mischief and magic of our camps direct to the young people we serve.    
We organise and run inclusive, age-appropriate activity sessions for children and young people with health challenges, their siblings and families. These can take place in person or virtually and are designed not only to provide fun, but also to build confidence, self-esteem and friendships.
Birmingham Children's Hospital
One of our Outreach workers, Meg, has a permanent base in Birmingham Children's Hospital. From here she can support the children and young people who are receiving hospital treatment and care, as well as their families. Activities usually involve 1:1 interactions and bedside play. 
A huge thank you for a wonderful day of activities, you thoroughly engaged the kids and parents! With a lovely warm and welcoming manner, everybody had a great day. Thank you also for your generous gifts which delighted the kids.  It was a day to remember!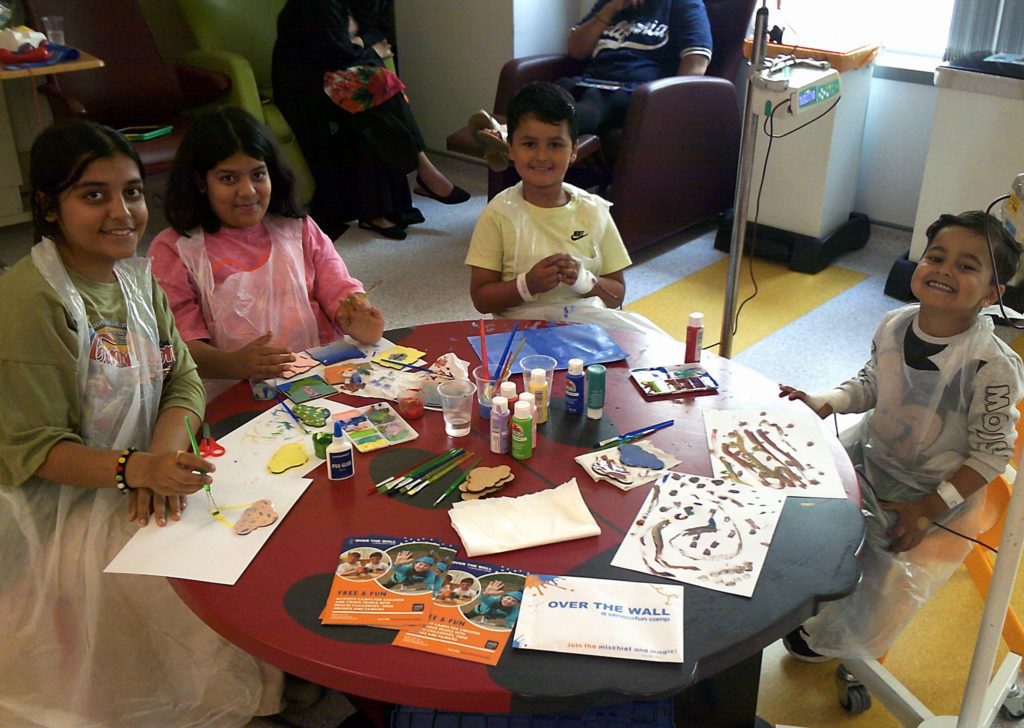 Our team are thrilled to provide transformative programmes and activities in different locations and environments across the U.K. So far we have worked with charities and organisations, to name a few; Reach, GOSH, Evelina Children's Hospital, Eczema Outreach Support and Teenage Cancer Trust. 
Activities are tailored with your community and space in mind, whether; 
On hospital wards or in clinics

 

Hospital wide for the day 

 

For illness specific community days 

 

Family support group meetings 

 

Virtual events 

Charity days 

 
Thank you so much for helping to make our Find Your Sense of Tumour under 18s event so successful!

It was clear from the smiles, laughter and engagement of the young people attending that they had a wonderful time.
Want more information on our virtual camps? Fill out the form or use the details below to get in touch. If you're looking to apply for a camp head to our Camp Calendar to find your perfect camp.

campers@otw.org.uk
02392 477110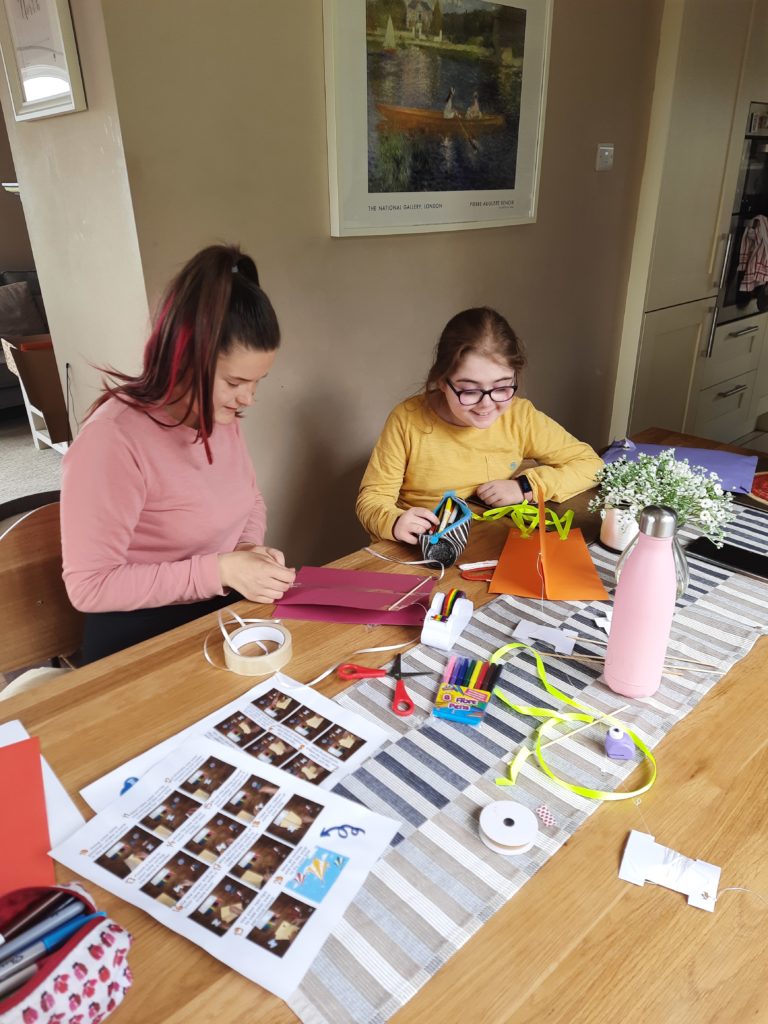 Share our Outreach programme with your friends