Charity camp
partnerships
Together, we can achieve more
Why become a Charity Partner
At Over The Wall we are passionate about collaboration and focusing on the synergy between charities to provide a more joined-up approach to children's illness. We understand that providing activity camps for seriously ill children and young people is a high risk activity, particularly as the regulatory requirements become ever more rigorous and complex and many charities do not have the capacity, budget or skills to take this on. Let Over The Wall support you on this journey.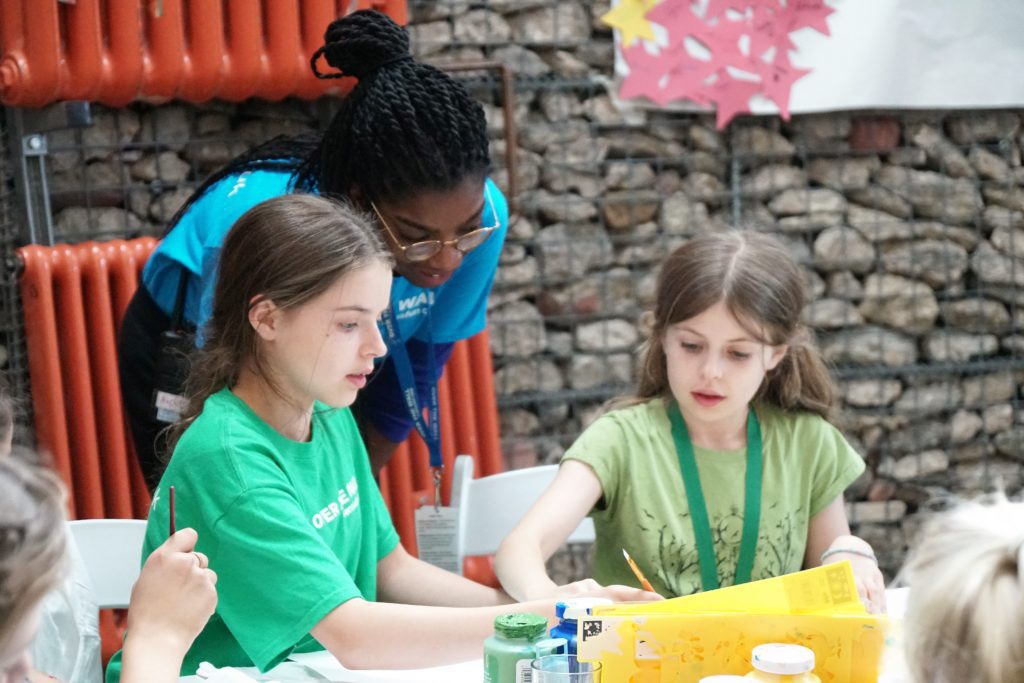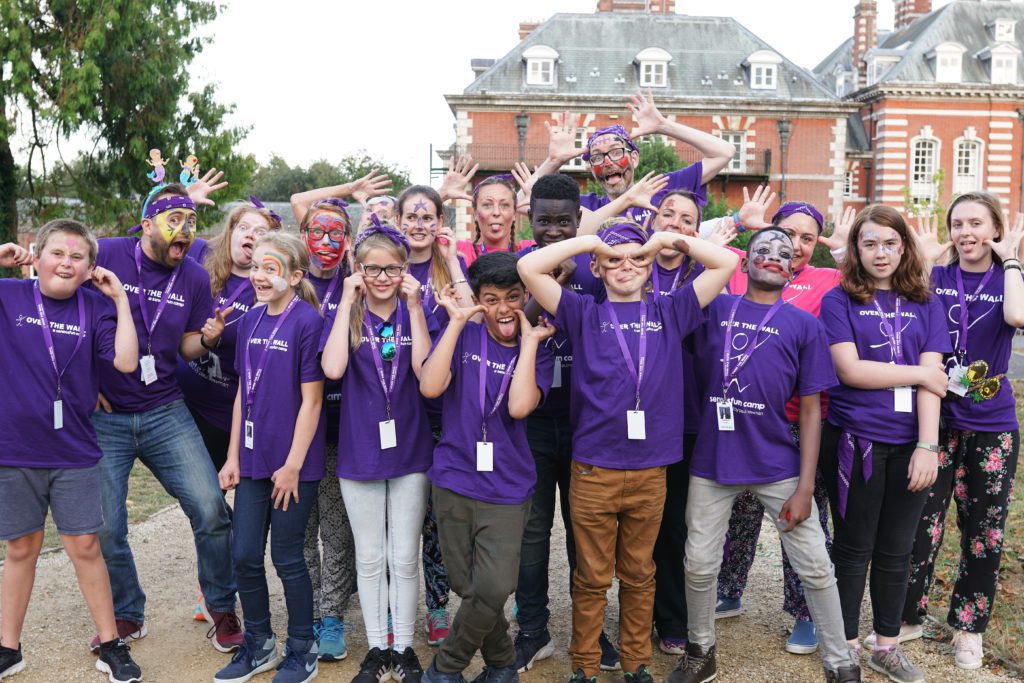 By linking with us, an Ofsted rated 'Outstanding' children's charity, you will enter into a partnership that is guaranteed to deliver mutually-beneficial rewards – helping you meet your strategic objectives and deliver specific outcomes. We contribute to two-thirds of the cost of camp, we assess the campers, prepare, organise, manage and deliver camp. A dedicated partnerships manager will be on-hand during your time with us.
How much does it cost partner charities? Where do camps take place? How does Over The Wall guarantee quality? All this and more answered in the FAQs document below. Got a question we haven't answered here? Our dedicated partnerships manager will be on-hand to answer your questions.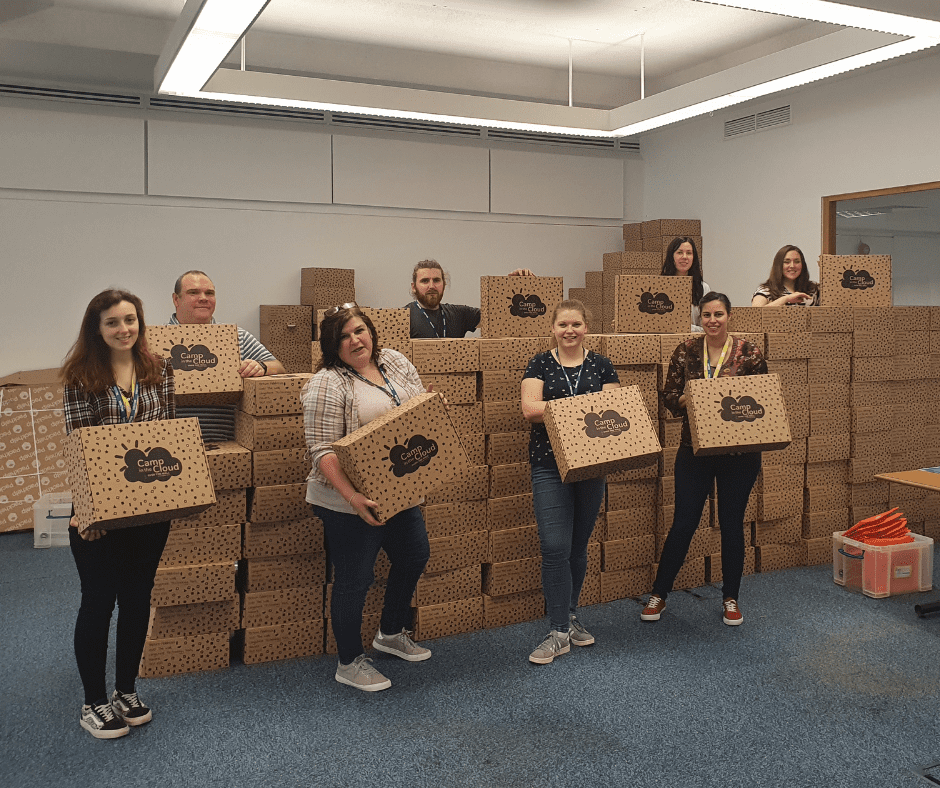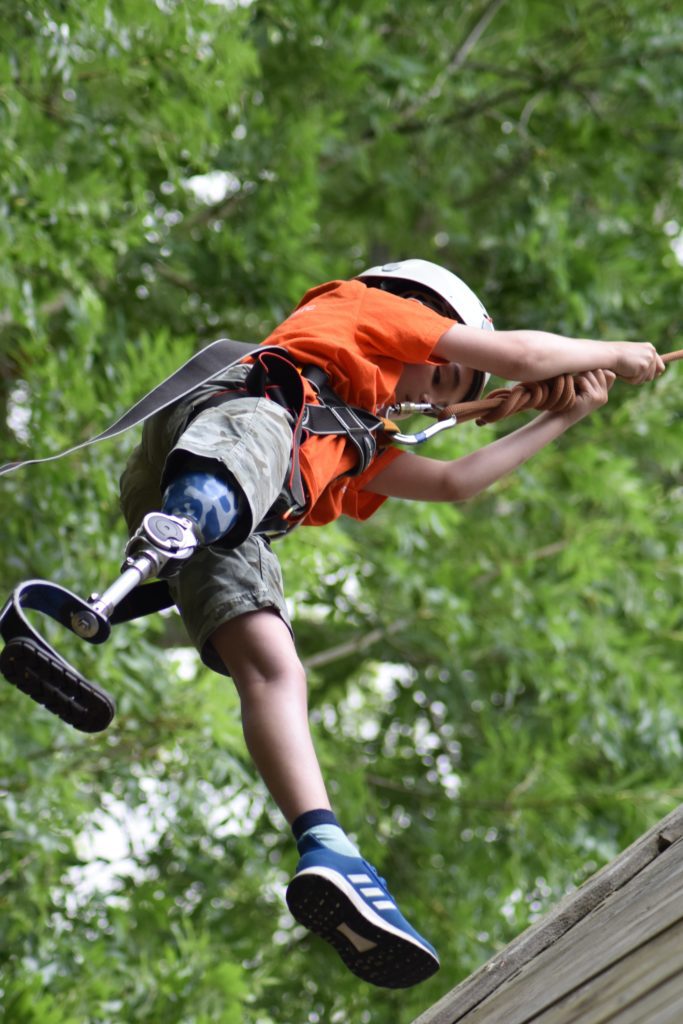 Working in partnership with Over The Wall will:
What will happen at camp?
Take a look at a sample camp activity schedule below – bear in mind that we tailor activities to the type of camp and location, for more in depth information please get in touch.
"It was wonderful for our daughter to realise that she is not the only one going through this and for us parents to be able to share our experiences with others that are on the same journey."
Our Partners have included
…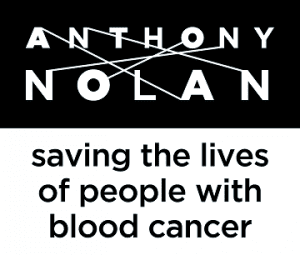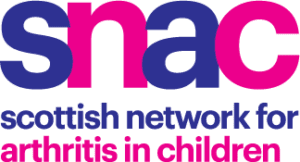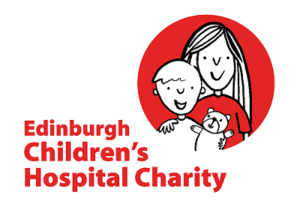 Fill out the form or use the details below to get in touch.
Allan Jolly, Director of Business Development
allan.jolly@otw.org.uk
02392 477110