Over The Wall
Philanthropy opportunities
Our supporters are at the heart of our mission – without you, we simply wouldn't be able to keep bringing the life-changing mischief and magic of our camps to seriously ill children and their families. There are so many ways that you can help us continue our work – there really is something for everyone.
Over The Wall has unique and rewarding opportunities for Trusts and Philanthropists to support children and young people with serious illness and disabilities through funding our transformational programmes.  
If you choose to fund a project, we will keep you updated on its progress and, where possible, arrange visits for you to see the impact of your support. 
If you would like to reach out, please email us at fundraising@otw.org.uk or call us on 02392 477 110.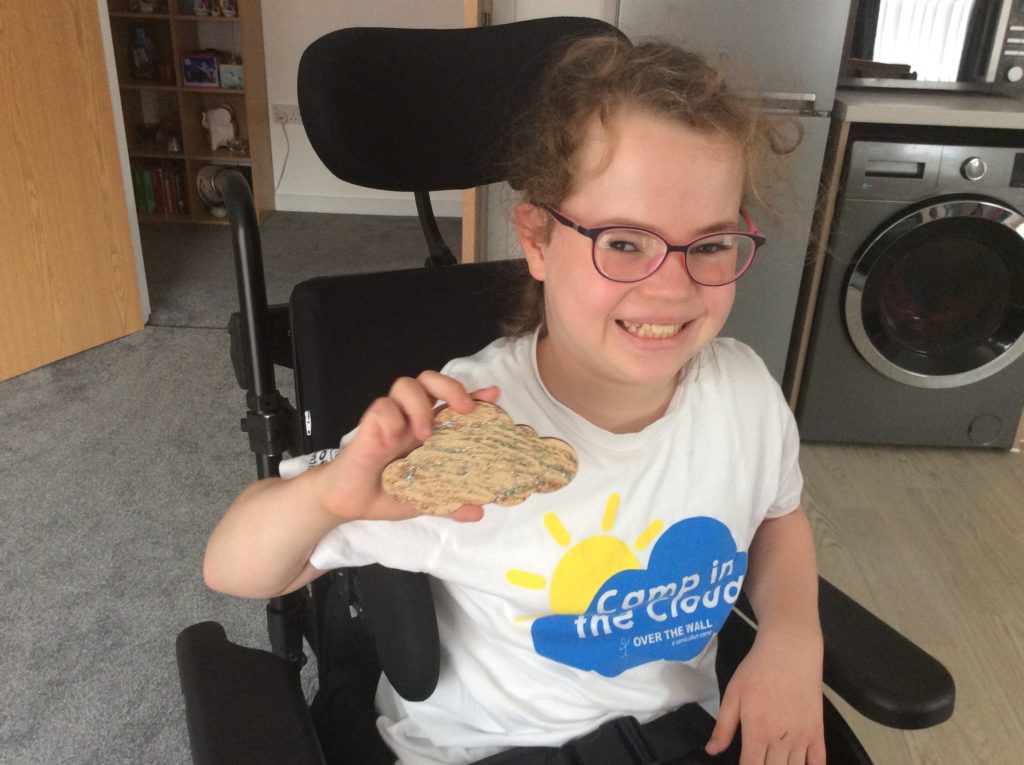 Support our Camp Programmes
Residential Camp
Give seriously ill children and their families the opportunity to have the adventure of a lifetime on our life-transforming residential camps.
Camp in the Cloud and Camp 365
Our innovative virtual camp programmes available to even more children from the safety of their own homes.