Information for volunteers.
Camp is a fun and action-packed place!
We would recommend you bring comfortable clothes and most importantly comfortable shoes as you will be on the go from start to finish!
In line with role modelling, we ask that all clothes worn at camp are camp appropriate and we advise not bringing new or expensive clothes as there is a lot of face paint etc. at camp! You will be given a team t-shirt which we ask you to wear from when campers arrive and campers will wear their colour team t-shirt too. Washing facilities are available at each site.
Please remember to pack all medicines required.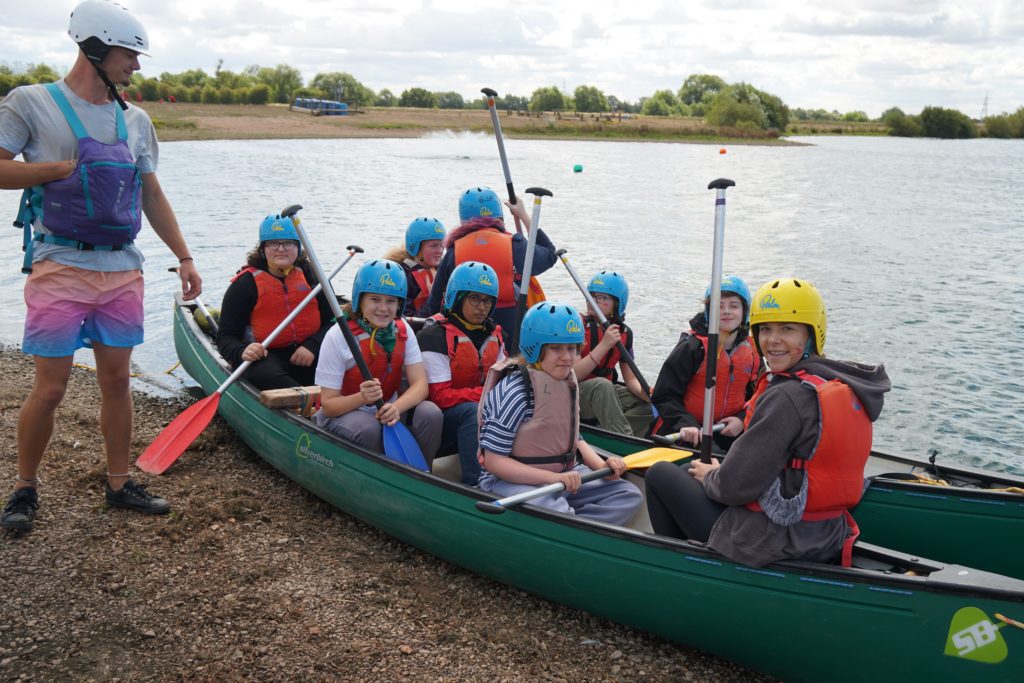 Packing list
This is not an exhaustive list but please find below some guidance on what to bring to camp. If you have any questions, please get in touch.
One form of photo ID is required as part of the on the day volunteer check in.
Clothing
T-Shirts
Longsleeved top
Sweatshirt, hoodie or fleece
Fully waterproof coat
Long trousers/joggers
Sensible shorts (we ask that shorts/skirts are at least mid-thigh length please)
Enough socks and underwear for the time away
Pyjamas (please ensure these are appropriate to be worn to a mealtime, this is a popular team challenge)
Footwear
Closed-toed shoes such as trainers
Swimwear
Swimsuit/swimming trunks. No bikinis. Please bring a t-shirt to wear in the pool aswell
Bathroom Items
Towel
Soap, shower gel, shampoo
Deodorant
Toothpaste & toothbrush
Personal Items
Medication (this must be locked away, volunteer lockers are provided)
Sunglasses and hat
Plastic bag for dirty laundry
Book to read in your chill time
Small bag/bum bag to carry any personal items
Please do not bring