Today is Paramedics Day, so at Over The Wall, we'd like to thank and acknowledge all the fantastic paramedics who work around the clock to support people in their time of need. Paramedics do an amazing job of keeping everybody safe, and that couldn't be more true at camp. Paramedics, alongside doctors and nurses, make up or clinical volunteer team or 'Beach Patrol', as they're known as at camp. We spoke to a paramedic, Russell, who volunteered at camp last year and is joining us again this summer! 
The best day at Scotland camp was when the sun was shining and we were all outside in the forest. The campers' activity was to create shelters using the resources around them and getting as creative as possible. It was great seeing everyone's thought processes trying to source materials. I had to try not to get too involved as I didn't want to step on their toes. I really enjoyed the creativity and what they could do with essentially just some twine and a couple of sticks.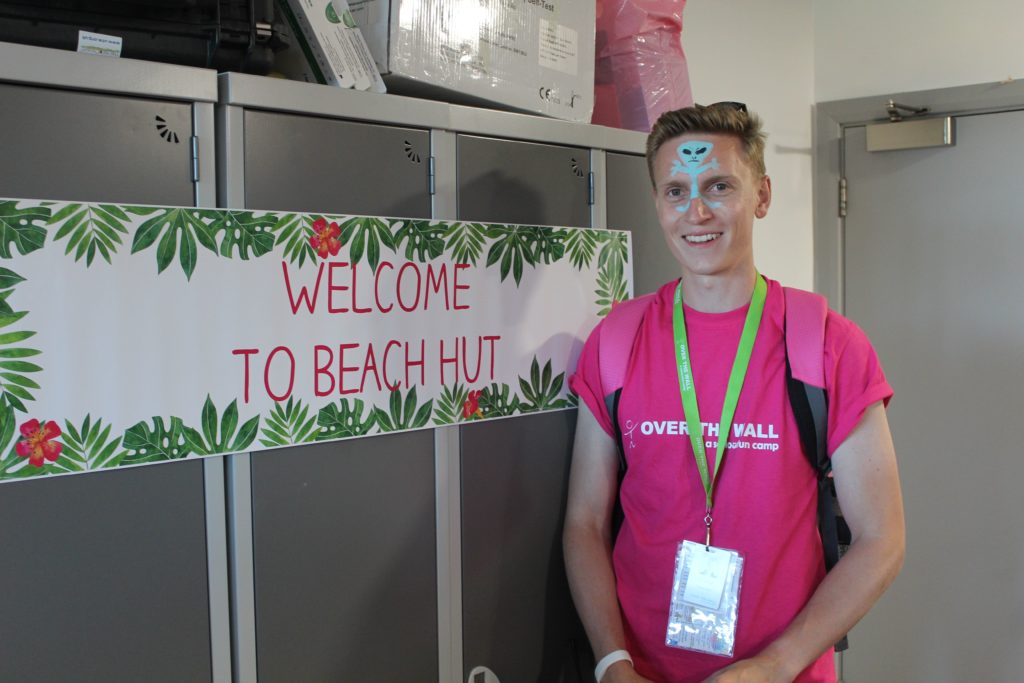 Camp is different to work
The majority of people I see as a paramedic are a lot older than the children and young people that come to camp and they have their own set of Health Challenges to contend with. When I do see young people, it can often be at the extremes of the complications with their Health Challenges. That's why it's amazing seeing them at camp feeling well and as able as they can be. Nothing is stopping them at camp!
Describing camp to others is difficult. It's something you need to experience yourself, I don't think I've quite done it justice just yet. You're surrounded by that truly blissful happiness constantly, which is so much fun! 
I'm volunteering at camp again this year, and I'm excited to see the changes to camp that have been made since last year, especially with the clinical team. 
As long as the sun is shining, people are dancing and doing as much as they please — that's all that matters!
I don't consider myself too old yet but my time at camp did bring me up to date with the latest fads, games and lingo, so that's opened my eyes a bit to what I've been missing over the last few years. 
The biggest skill has to be dancing! Two left feet tends to be the direction of travel for me. I can't say I'm much better but I'd say my coordination has improved at least!
From the clinical side, I've started using distraction tools and deescalation methods at work. They help to change the focus and have been quite helpful in the day job. I love that the volunteers at camp carry around bundles that can provide instant relief, they're packed full of games and activities to support campers whenever and wherever we are at camp. 
It's amazing hearing and speaking to the young people at camp about how much their care has adapted and changed over recent years to better meet their specific needs. That's not something I hear often but it's amazing how aware and knowledgeable they are about their own health. 
The positive things I'll take away from camp is having a good ethos and the ability to get involved as much as possible. The main thing is feeling like you can give these campers an experience they wouldn't get otherwise.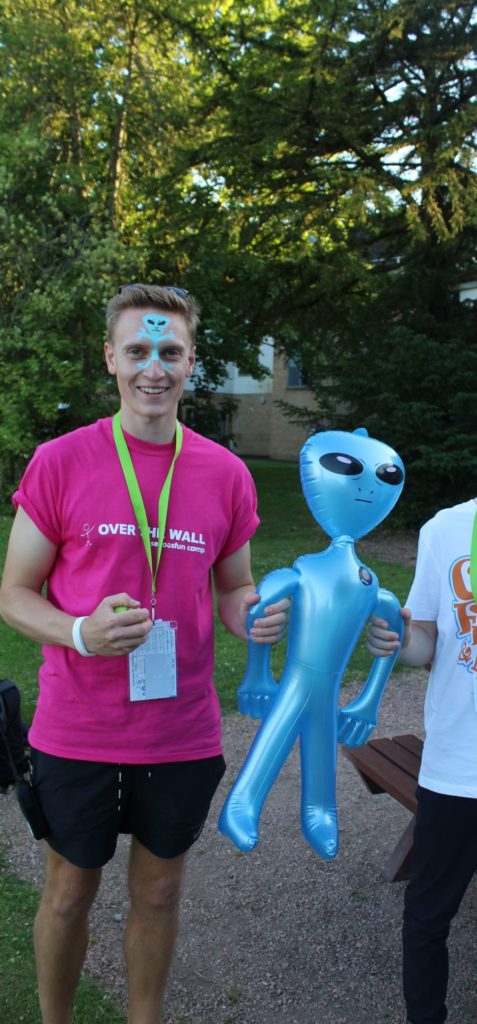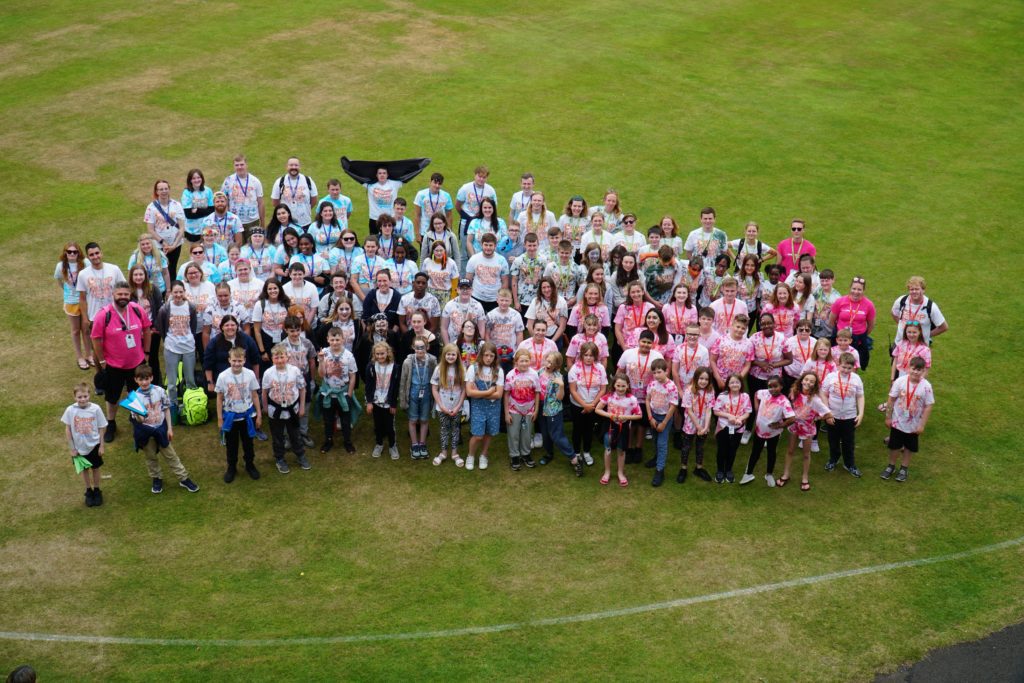 I was fortunate enough to see my father in the same role so it was a focus for me growing up. Listening to his stories inspired me to be a paramedic. I still sometimes work with him today! It's come full circle really, from listening to those stories to working on the frontline beside him. It's learning what you can do for people in their darkest hour as well as being there for those in need of that little bit of guidance and support. That's what I enjoy about it, being that coordinator in that moment when people feel like they can't support themselves. As healthcare diversifies and challenges become more unique and varied across systems and professions, the constant has always been paramedics as the first point of call for anyone who needs it. 
With day to day life and cracking on with all that you do, it's quite easy to lose a sense of who we are, what we're doing and why we're doing it. Camp gives you that time to step back and be in the moment and be reflective. Going to camp helps me reset and sets me up for the rest of the year. 
Tips for first time volunteers
Get involved as wholly as you can and don't hold back. The more people are laughing, the better the experience is for everyone!