Train for your next challenge event with Zak Harris, supporter of Over The Wall!
Running in a challenge event for Over The Wall?
Interested in taking part but want to test your capabilities before signing up?
Come and join us on Wednesday 28th June from 6:30pm-8pm at Southsea Beach for our specialised Endurance Events training session led by Personal Trainer, Zak Harris!
Meet your teammates in a fun and free opportunity to join our friendly Team OTW who are all passionate in achieving the same goal – supporting seriously ill children and their families.
Take time in training for you, whilst raising money and awareness for others. We want to offer all our event participants the best support possible as well as a social opportunity to meet other like-minded fundraisers.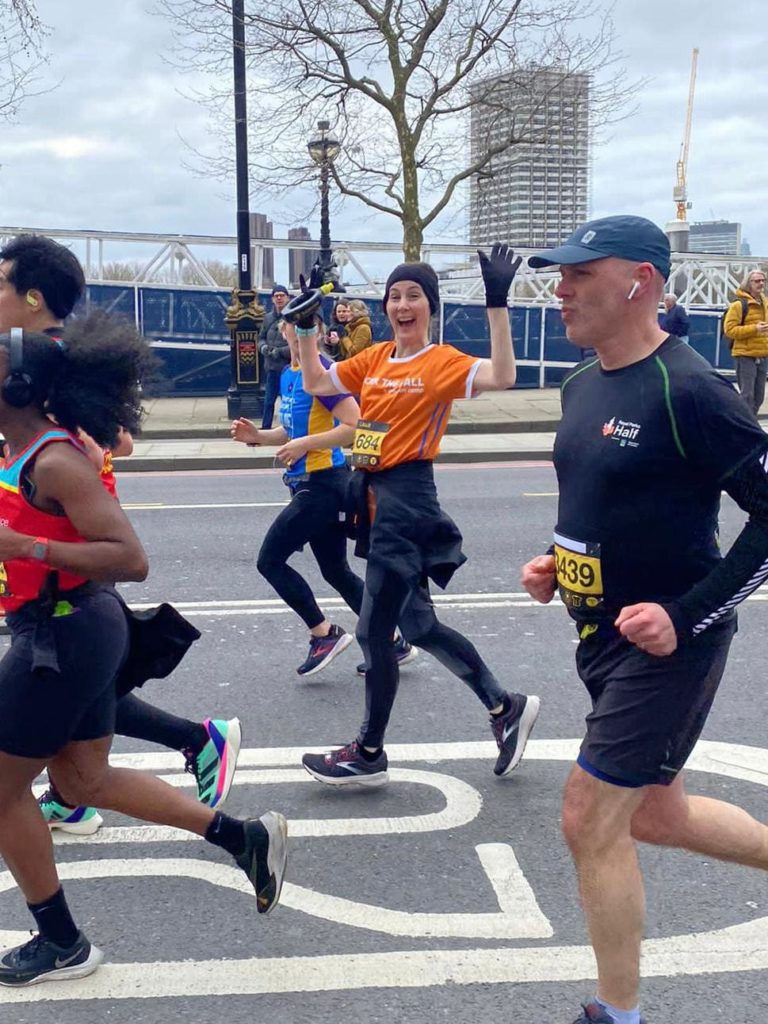 This session will be led by Zak Harris (Qualified Personal Trainer and certified member of the chartered Institute for the Management of Sport and Physical Activity) and is open to all abilities, whether you're looking to build endurance or just get moving! Team OTW invites you to join our inspiring, motivating and energy-fuelling training group.
Limited places available.
To register your interest please fill out the form. For further enquiries, email events@otw.org.uk