Information for parents and guardians.
What reasons might my camper have to leave camp?
Whilst our aim is for all campers to remain at camp for its duration, there may be times where we ask campers to leave early.
Medical Reasons
If a camper is ill or injured, we may need to send them home or take them to hospital. This is to ensure that they receive the right care, and that in the case of an infectious illness, other campers do not become unwell.
Challenging Eating
Campers are expected to eat from the menu offered (unless otherwise discussed with our Nursing Team). In the event of a camper not being able to eat from the choices they are offered, or where concerns are raised that they are not eating enough to sustain themselves, they may be asked to leave camp.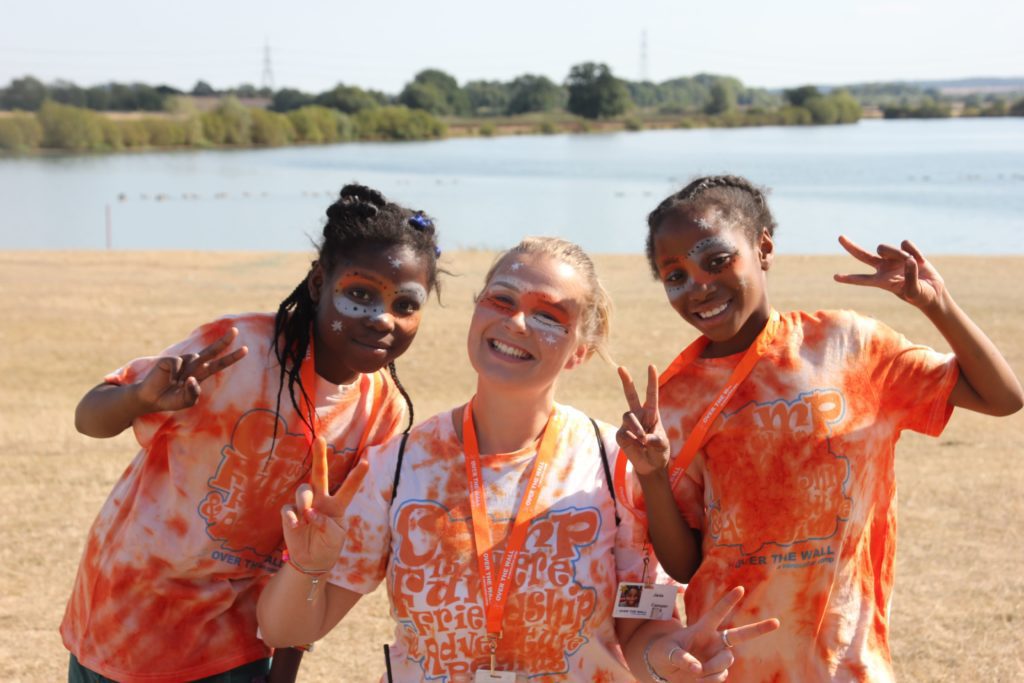 Behavioural Reasons
If a camper becomes disengaged from the programme (such as wanting to stay in their room, sitting out of activities or is unable to eat with the rest of camp in the Dining Hall) and does not respond to strategies to engage from volunteers, or is displaying behaviour which is putting themselves or others at risk of physical or emotional harm, then the staff team will speak to the parents/carers to discuss an action plan to support their child.
Sending a camper home is the last resort, when all other options have been exhausted. We have zero tolerance for bullying at camp – any camper displaying this behaviour will be asked to leave.
Alcohol and illegal substances
Anyone found in the possession, or under the influence, of alcohol or illegal substances will be immediately asked to leave camp and may be reported to the police.
Smoking and vaping
We do not tolerate any camper under the age of 18 smoking or vaping at camp. Any camper found smoking/vaping will be asked to leave.
At family camp, adults will need to go to the Designated Smoking Area at every site. Anyone found smoking outside of this area will be asked to leave.