Christmas is a magical time for most families
The excitement of waking up early, sharing presents, and eating dinner together – some children look forward to it all year! But Agatha and her family will never forget Christmas when she was four years old – because that's when she was diagnosed with leukaemia.
For a few weeks, Agatha hadn't been her chatty, energetic self. She was feeling tired, sick, and had a rash, so her parents took her to get checked out. They never thought that their fun-loving four-year-old had cancer. That Christmas was the start of almost three years of hospital stays, treatments, and medication for Agatha. She doesn't really remember life before her diagnosis.
But she does remember her first Over The Wall family camp. Agatha, her little brother Bacchus, and her parents met others who knew what it was like to live with childhood illness.
Will you help children like Agatha make precious childhood memories? Every donation will be doubled by a generous supporter.
Before camp, I spent ages in hospital, and missed a lot of school. When I left camp, I felt more confident and couldn't wait to tell Mum and Dad what I'd been up to. My younger brother, Bacchus, went to camp for the first time this summer, and now we can sing all the camp songs together!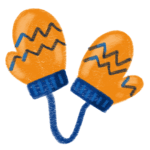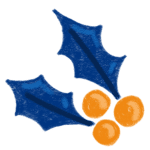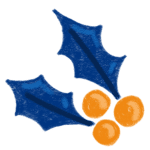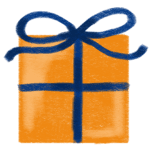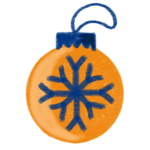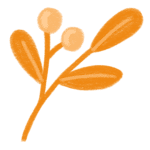 At camp, the family tried archery, learned songs and dances, and did treasure hunts together. In those few days, they made precious memories which kept them going through the rest of Agatha's treatments. Karen, Agatha's mum, said: "That weekend gave us a lifetime of memories. When you're lying in hospital, really poorly, it's the memories that keep you going. That's what Over The Wall did – it gave us things to think about that were happy". It's a weekend that they'll never forget. 
Please donate today so more children like Agatha can make mischief, magic, and memories after serious illness.
Now aged 11, Agatha is thankfully in remission, and is a bright, bubbly young lady, who loves talking about her time at camp. Earlier this year, thanks to supporters like you, Agatha and Bacchus got to visit camp together, and spend time with other campers. "I wouldn't wish cancer on anyone", said Agatha, "and at Over The Wall it was good to meet other people who knew the pain and how it feels". Bacchus conquered his fear of the diving board and performed in the talent show, while Agatha made new friends and joined dance parties. Together, Agatha and Bacchus made new memories and discovered what they could achieve.
Donate today, and a generous supporter will double your donation – doubling your impact.
Share our Christmas Appeal with your friends