Your Role at Family Camp
CitC
Information for Volunteers
Your Role at Camp in the Cloud
Volunteers are a key element in helping create the magic for families at camp and this is even more so with virtual camps.
There are interactive activities throughout the day for volunteers to get involved with and join in the fun with the families.
Supporting the family camps will include joining in with chats on the message board, commenting on pictures uploaded on the gallery and supporting the games including the welcome activity, dance party and evening programme.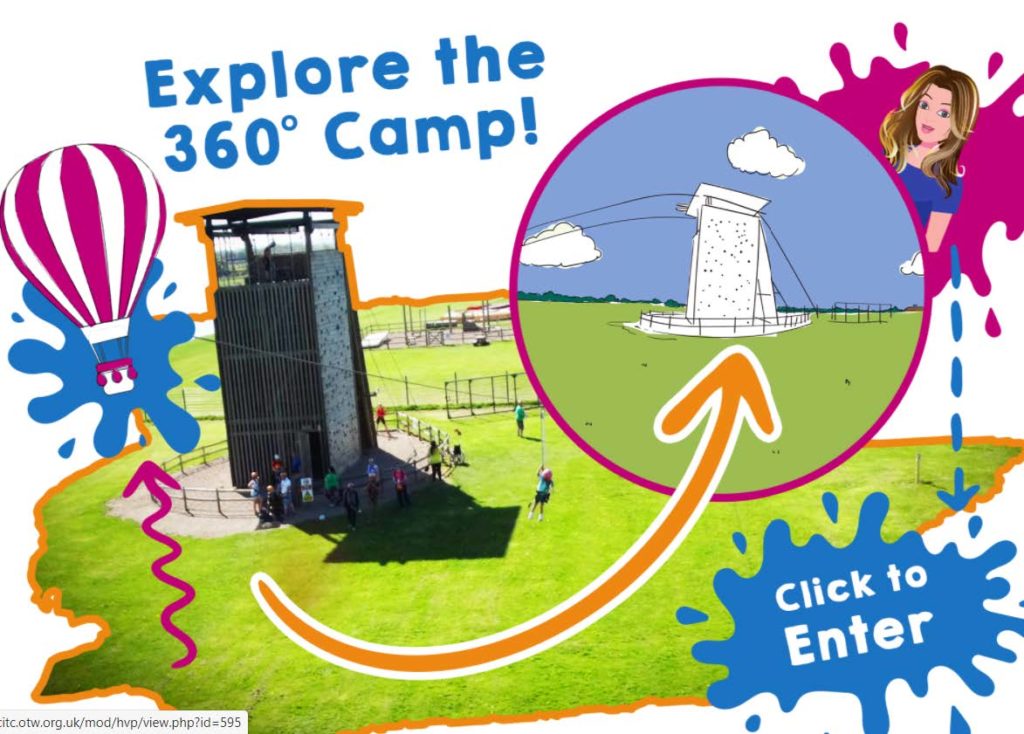 Online Facilitator
There will be two shifts:
Day 9.45am to 2.45pm
Evening 6pm to 8pm.
Volunteers will help facilitate the online activities with families. This will include joining in the dance parties, supporting the welcome activity, starting or joining in conversations on the message board and commenting on pictures uploaded in the gallery. In the evening they will help out with the live family quiz, keeping a note of the scores and joining in the fun!
Camp Schedule
Check out what a typical day as a Camp in the Cloud volunteer looks like here.