2023 Residential Camper Applications are Open!
It's the moment you've all been waiting for… camper applications for 2023 free residential camps are NOW OPEN!
After Covid-19, we warmly welcomed 431 campers and 250 volunteers. They immersed themselves, along with our staff team, into the magic of an Over The Wall residential camp. Once again, we have heard how impactful these camps have been for the children, young people and families who came. There has been fun, laughter, memory-making and confidence-building. There have been new friendships made and new experiences shared.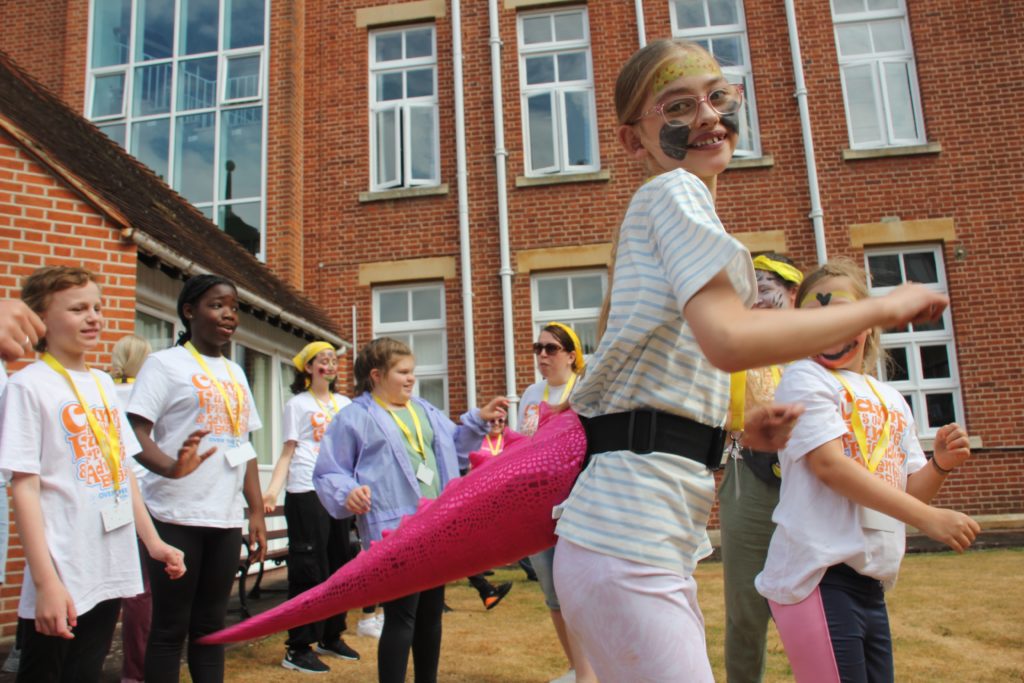 Even More Camps in 2023!
Next year we are running more camps, so even more campers will be able to have these experiences in 2023.
Applications for Over The Wall camps opened this week, with more spaces since reopening after the pandemic, and we are inviting families who have children with a health challenge, as well as their siblings, to apply now! 
Over The Wall's therapeutic camps are designed for children and young people to recapture parts of their childhood that illness would have otherwise taken, through a host of activities such as kayaking, dancing, climbing, swimming, arts & crafts, taking part in challenge courses, archery, talent shows, dance parties and so much more!
This Years Residential Camps