Traditional pancake recipes often contain many allergens — usually gluten, dairy and egg. We don't want our campers and their families to miss out on the fun of Pancake Day because of their allergies, so we've cooked up a special recipe, free of gluten, dairy and egg! 
This recipe is inspired by Becky Excell's marvellous gluten-free creations. We've included alternative ingredients, so you can swap in and out the ingredients to suit you!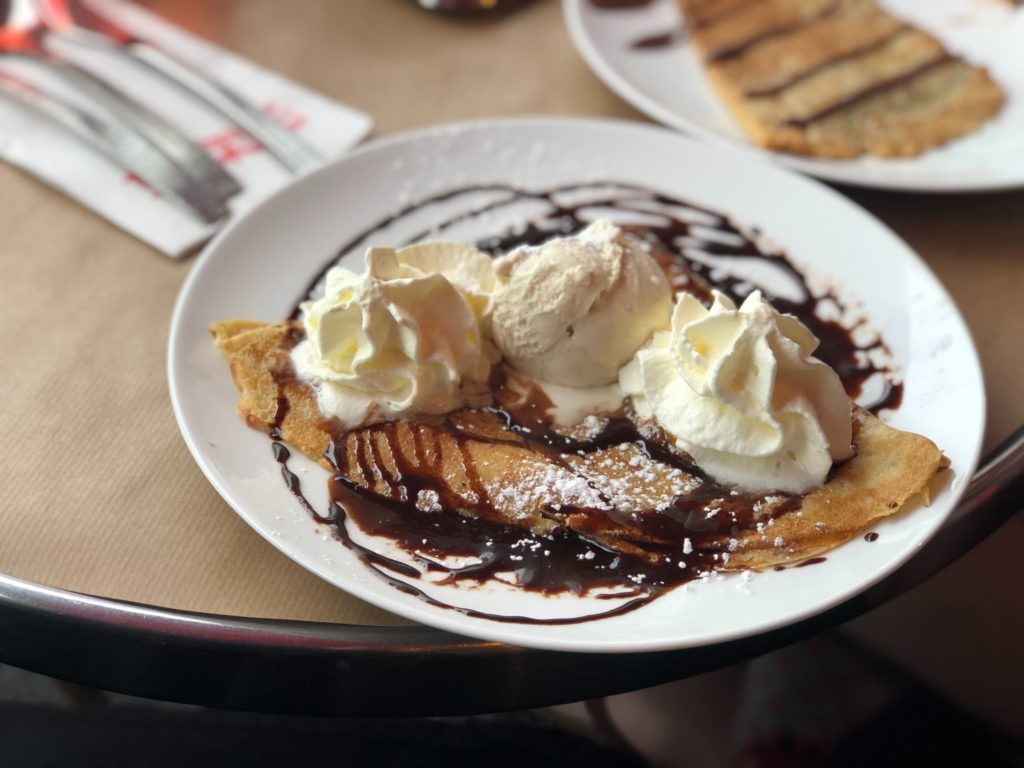 Serves 6 pancakes
380g plain gluten free flour
4 tbsp golden caster sugar
Oil for frying (vegetable/sunflower/olive)
Add all the ingredients into your big mixing bowl and whisk everything together. Keep whisking until you have a thin batter.

Add 1 tsp of oil into a frying pan and heat up to a medium-high heat.

Pour in your batter and tilt the pan so that the batter covers the base entirely.

After 1-2 minutes, flip your pancake. Be careful as the oil will be hot! 

Wait 1 minute whilst the other side cooks.

Repeat until you've made enough pancakes for everyone! 

Serve on a plate and add your favourite toppings!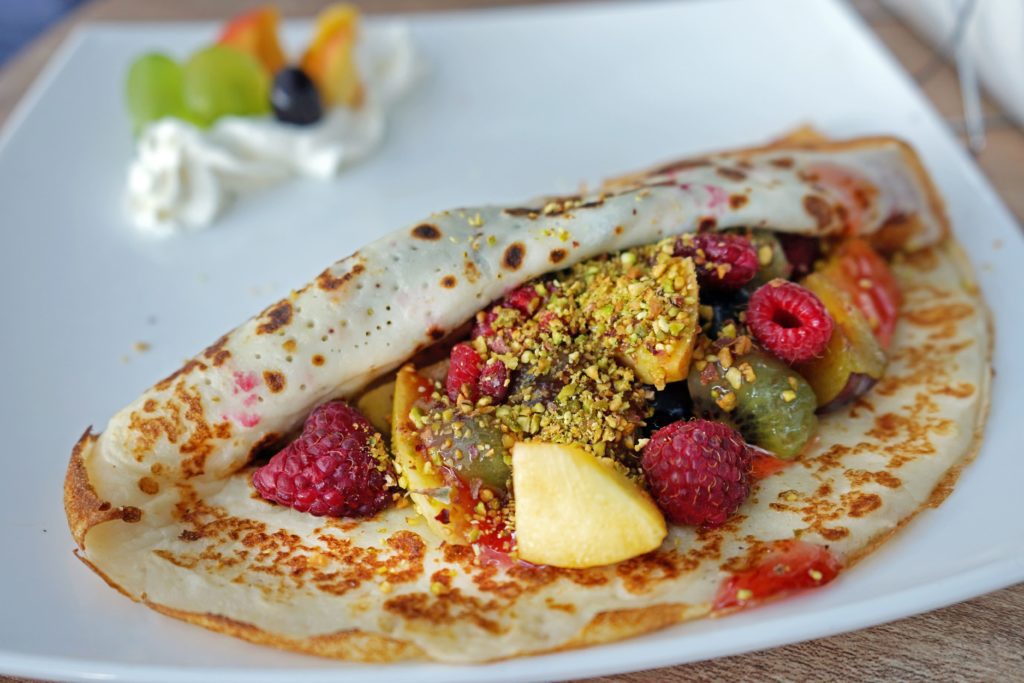 Fresh fruit – bananas, blueberries and strawberries are always popular!
(Dairy free) chocolate and hazelnut spread
(Dairy free) whipped cream
Strawberry or raspberry jam
We hope you have lots of fun making pancakes on Pancake Day — or any other day of the year! Enjoy experimenting with different ingredients and toppings, as well as practicing your pancake flips! We'd love to see your pancake creations, so take lots of pictures and share with us on social media your pancake successes (or mishaps)!
Want to do more fun activities? Register for Camp in the Cloud for a weekend of fun at home!