There are many amazing benefits to volunteering. Not only do you support your local community, but by volunteering you can support your own personal and professional development too. What's even more interesting is that research has proven that volunteering can improve your mental health. This means that by doing good, you can feel good too! Here's five ways volunteering can improve your mental wellbeing:
Whether you're volunteering at our residential or our virtual camps, you'll meet lots of amazing people! From campers to fellow volunteers, meeting new people and nurturing relationships are important for your mental wellbeing. Belonging to a community can help you feel grounded and more connected to the world around you. By connecting with others at camp you can:
build social relationships
make new friends
grow a sense of belonging and self-worth
share positive experiences
provide and receive emotional support.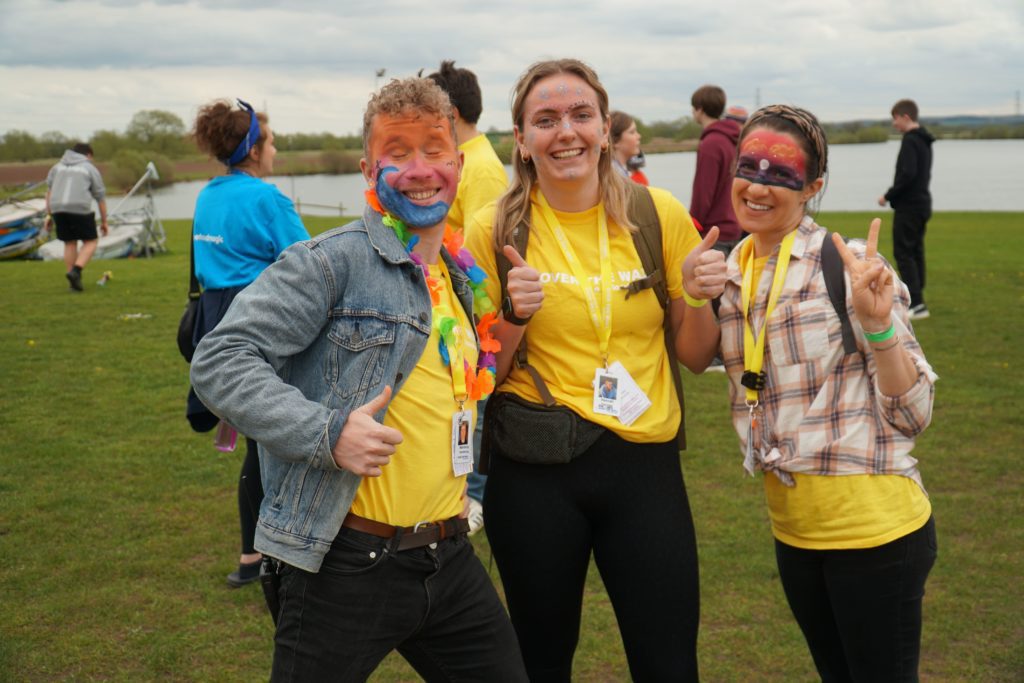 Our residential camps are an opportunity for exciting outdoor adventures! From scavenger hunts to swimming, rock climbing to archery, campers are outdoors for most of their time at camp – which means you will be too! Camp is a great way to feel the sun on your face and reconnect with nature as well as having fun with everybody. Keeping active is great for your physical health and fitness, but evidence also shows it can boost your mental wellbeing by:
raising your self-esteem
helping you to set goals or challenges and achieve them
boosting your mood.
Volunteering is a great – and often stress-free – way of learning new skills. With no pressure to learn something new for a promotion or performance review, volunteering offers you the time and space to learn a new skill at your own pace. You can learn a new skill just for fun, to add to your personal/professional development and to push out of your comfort zone. Learning new skills can also improve your mental wellbeing by:
boosting self-confidence
maintaining curiosity about the world
helping you to build a sense of purpose
helping you to connect with others.
Volunteering at camp is a way to give back to children, young people and their families whose lives have been impacted by a Health Challenge. Often the children and young people who come to our camps have never done anything like it before and have missed out on the fun and adventure childhood often brings. Research suggests that acts of giving and kindness can help improve your mental wellbeing by:
creating positive feelings and a sense of reward
giving you a feeling of purpose and self-worth
helping you connect with other people
make a positive contribution to a child's life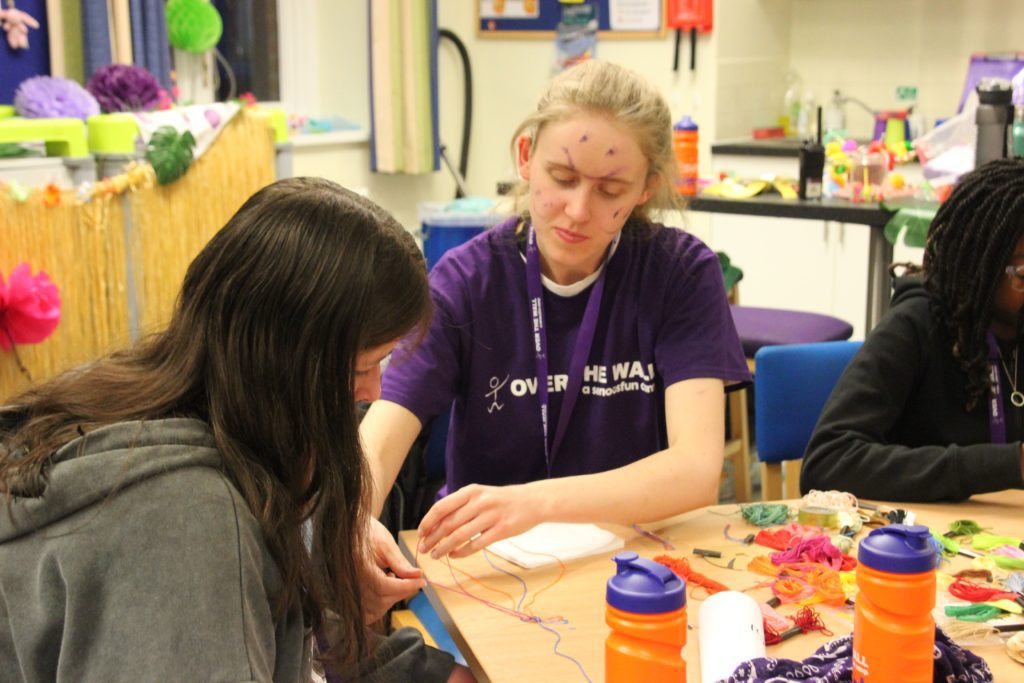 Volunteering for a cause is a great way to help you pay more attention to the present moment. Focusing on the present – your thoughts and feelings, your body and the world around you – can improve your mental wellbeing. By being mentally present, you can develop a better awareness and appreciation of your life and how your actions impact others. Whether you volunteer for a one-off occasion or volunteer more regularly, you'll develop a better sense of self and feel more grounded in your day-to-day life.
The best way to approach volunteering is to find an opportunity you'll enjoy. Whether it matches your skillset or focuses on something you're passionate about, finding something you'll enjoy doing for free will be the most rewarding way to volunteer and will have the biggest impact on your mental health.
If you love working with children – or would like to! – we have a variety of volunteering opportunities for you at Over The Wall: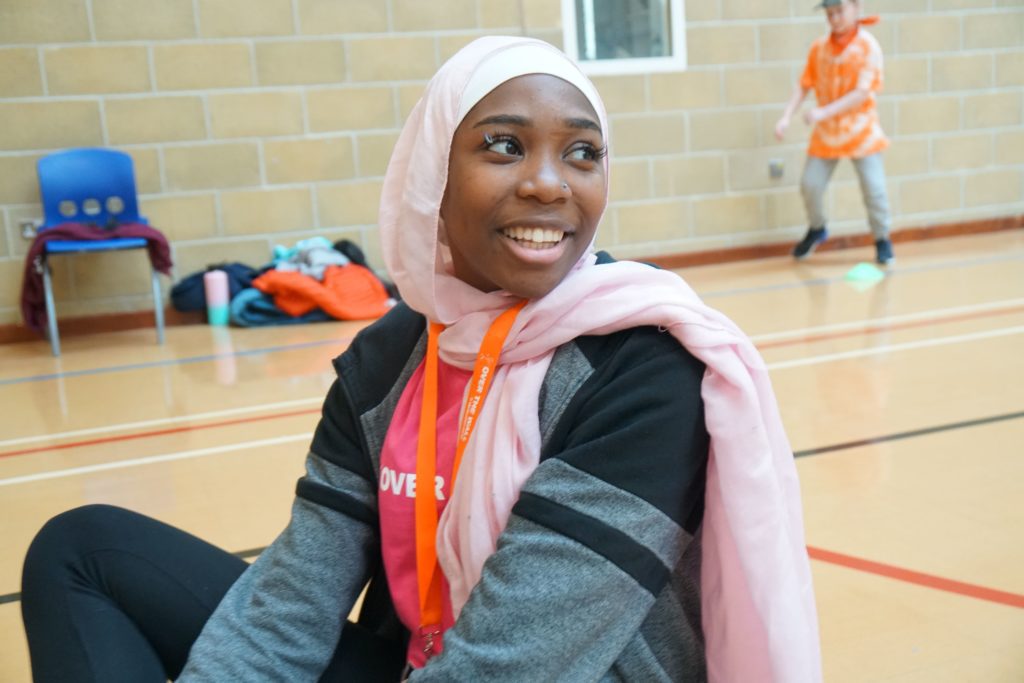 Get in touch with us at: volunteering@otw.org.uk or explore our website to find out more about our volunteer opportunities.